LCSW
Reiki Master
Web Designer
ABOUT ME
After over 10 years as an IT professional, I woke up one day feeling underwhelmed. What am I doing? Is this really what being happy is all about? In 2008, I had the proverbial rug pulled out from underneath me. I was laid off from my cushy IT job and had four weeks to find another. As you may recall, 2008 wasn't exactly a great year for the economy, let alone IT jobs. After a few months of blasting my resume out there and getting nothing back, somebody told me that might make a great boy's group-home staff. "Me?!?!" I reflected on being placed out of my home as a child and how scary it was. I decided to go for it. One day, my supervisor asked me to go through all 12 boys' child welfare files to become familiar with their stories. It floored me. That was the day I decided I wanted to be of service to people who are struggling. After all, there were several people that showed me compassion and had faith in me.
Fast forward to 2016. I was well on my path to becoming a therapist. Then, the unthinkable happened. I lost my younger brother to suicide. I did not think I had the strength to make it. He was my best friend. Then, In 2018, I watched my dream family disintegrate before my very eyes.
The journey through these two major heartbreaks taught me a lot about grief and suffering. It also taught me that there is a way out. These events, as devastating as they were, served to strengthen my desire to help others. Gandhi said, "The best way to find yourself is to lose yourself in the service of others." Nothing could be truer for me.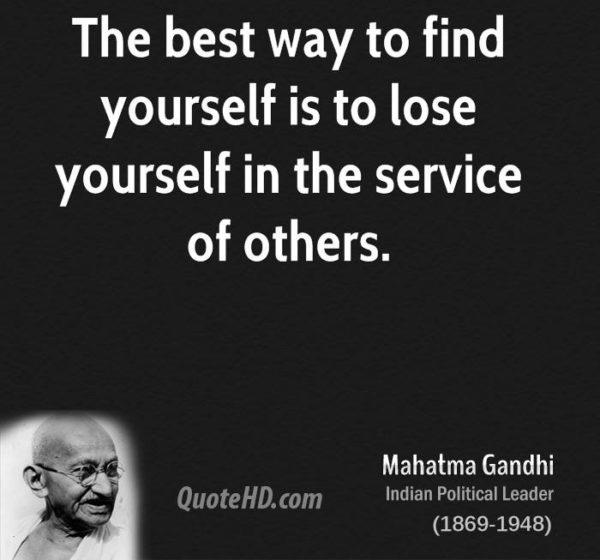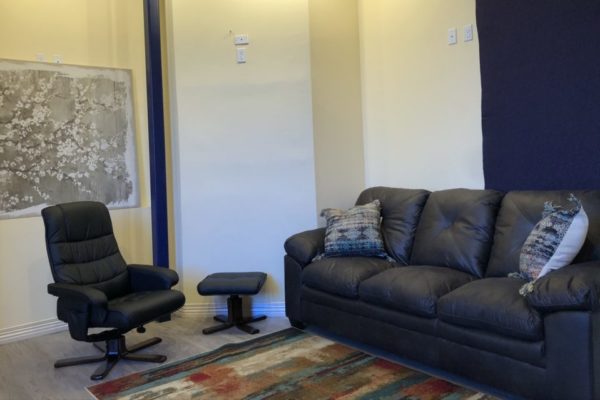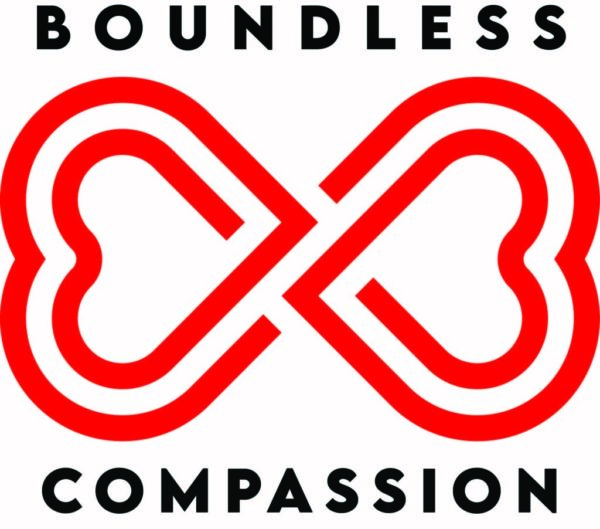 MY AREAS OF FOCUS
I am lucky to have had many experiences and jobs in my life. I have had the opportunity to work in restaurants, record stores, prisons, schools, school buses, group homes, child welfare, law offices, large corporations, and government agencies. Though I wouldn't change a thing, by far the most rewarding has been helping others. I received my first degree in business because I thought that's what I was supposed to do. I should have known something was up when I struggled in class but thrived at my work-study job in the counseling center. Today, I'm grateful to be working with people to become their best selves.
Therapy
I am a licensed clinical social worker. I have a bachelor's and a master's degree in clinical social work and am licensed through the state of Colorado. The type of therapy I practice is entirely dependent on what your needs are. I offer a free initial 30-minute call to discuss whether we would be a good fit to work together.
Reiki
Trust me, I used to be extremely wary of anything "foo-foo" or non-conventional. My therapist at the time recommended that I try it because as we know, trauma is stored in the body. Talking about our problems with a professional is very important. What about the body and "spirit" components of a holistic approach. Reiki worked so well for me that I decided to add it to my toolkit for others.
Supervision
Colorado Licensed Clinical Social Workers require 96 hours of supervision in addition to taking the exam. I love to provide supervision to students during their journey to become licensed. I offer very affordable rates as well.
In Progress
I consider myself a life-long learner. I am currently being trained to become a shamanic practitioner. I should have that completed by February 2021 and will begin offering additional healing practices.