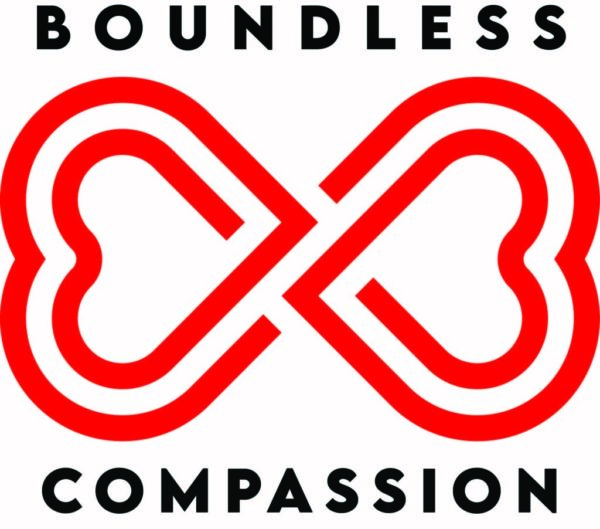 My Business
Boundless Compassion LLC
2611 W. Colorado Ave
2nd Floor, Suite C
My office is located in Old Colorado City, inside the Oldtown Wellness Studios, above Happy Belly Tacos. It is in a unique space that is shared by yoga studios and other wellness professionals.
The name was taken from the book "Tattoos on The Heart" by Father Gregory Boyle. Boundless Compassion is compassion without limits. It means having compassion for everybody, regardless of who they are or what they have done. Boundless Compassion requires self-care, because how can we help others when we ourselves are not centered? The logo is an "infinite heart."
Web Design
Low-Cost Web Design For Small Business and Non-Profit
Of all the computer work I've done, web-design has been my favorite. I first started building web pages from scratch using my Packard-Bell computer in 1995. Today, there are many tools to make it easier and more affordable. Unfortunately, there are are many companies out there that are charging ridiculous amounts of money to create and maintain a website. If you are looking for a simple but eye-catching website for a fraction of the cost, I can do it. For a low upfront cost and low monthly/yearly payments, I want to focus on helping local businesses and non-profits build a web-presence.
Pay one low price for startup and super-low rates for maintenance